Lead Generation Services: Using SEO to Generate Quality Leads
What Is Lead Generation Marketing?
Lead generation marketing is a strategy for attracting interest in your products or services. It allows you to skip two common steps in the typical sales cycle — prospecting and cold calling.
Sales leads are individuals who are actively searching for solutions to their problems. Our goal is to send more of these interested parties to your website. With the help of SEO Geek Squad, your website can receive quality traffic from people that are ready to buy.
We are a trusted source for exclusive leads in a variety of industries from home improvement to commercial cleaning. We use the top SEO tactics to increase your search rankings for targeted keywords, which translates to a higher volume of high-converting web traffic.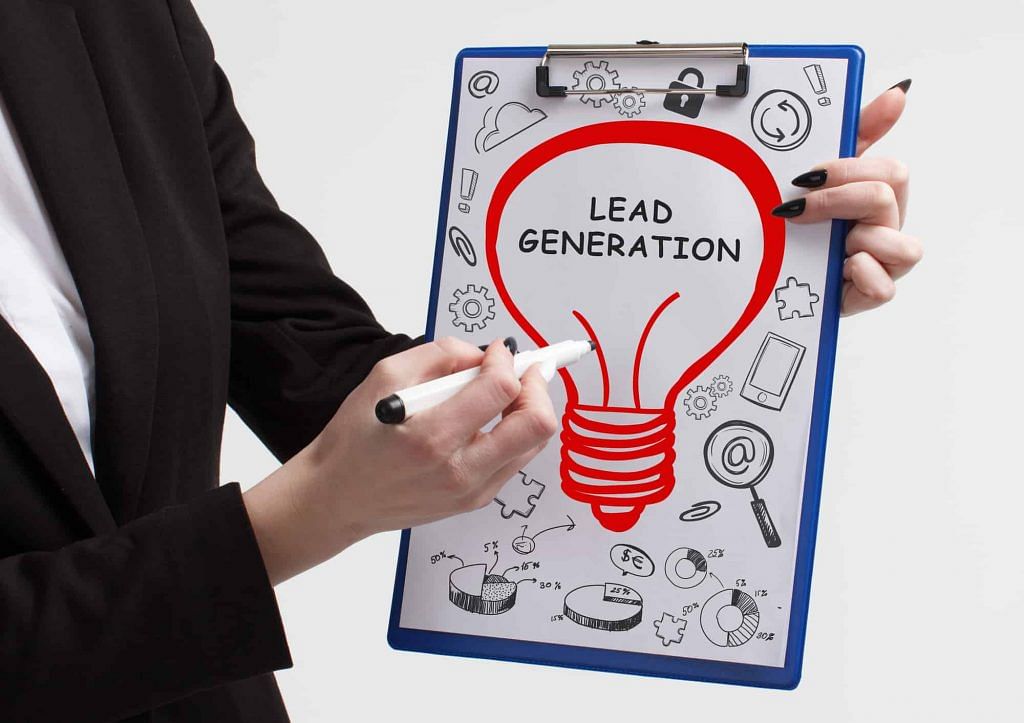 How Does Lead Generation Work?
SEO increases the visibility of your website to people who want an immediate solution. However, this relies on the use of the right keywords and SEO techniques. Many lead generation companies try to increase the volume of web traffic by focusing on a wide range of keywords for your industry. While a broad SEO strategy may help bring thousands of visitors to your website each month, a large portion of those visitors will leave without completing an action.
SEO Geek Squad sends you leads that are ready for the next step in the sales process. We use a targeted approach to increase your search position for competitive keywords.
We have a three-step process for generating exclusive leads for your website. We eliminate the hassle of attracting leads, allowing you to focus on other areas of your business. Here is a closer look at our process:
Step 1: Identify the Competition
The first step in getting your website to the top of the search results pages is to identify your competition. We need to know which companies earn the most revenue in your market. Along with the most revenue, your biggest competition is likely to have the top search rankings on Google.
We examine Google organic search results and map results to find the companies with the top three search positions. Instead of using broadly related keywords, we zero in on the main keyword for your business. This is the keyword that receives the most searches from prospective buyers in your region or industry. For example, if you want exclusive roofing leads in San Diego, we may focus on "San Diego roofing contractors" instead of general roofing-related keywords.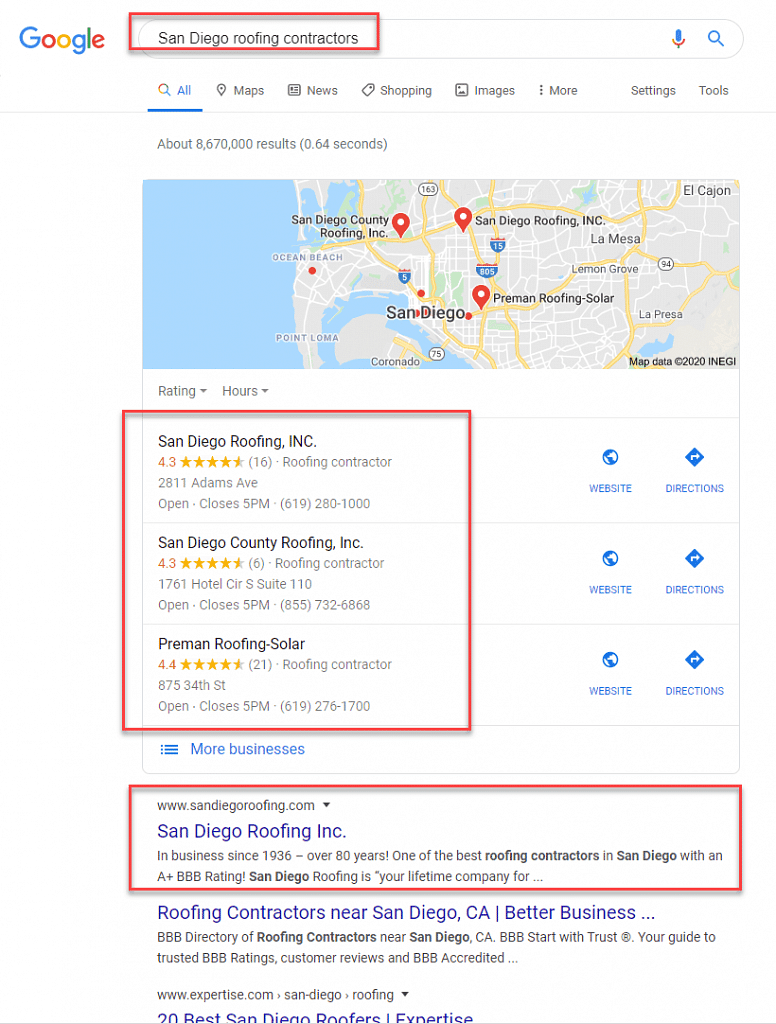 Step 2: Analyze the Competition
With a list of the highest-ranking competitors, we start reverse engineering their processes. We analyze their websites to find out how to surpass them in the search rankings. In most cases, your competition obtains their position through a combination of quality backlinks and on-page optimization.
Google constantly revises its algorithm to determine search rankings. While the algorithm changes frequently, backlinks, mobile-friendliness, and content remain important factors. Your website needs to offer quality content for relevant topics while receiving mentions from other sites.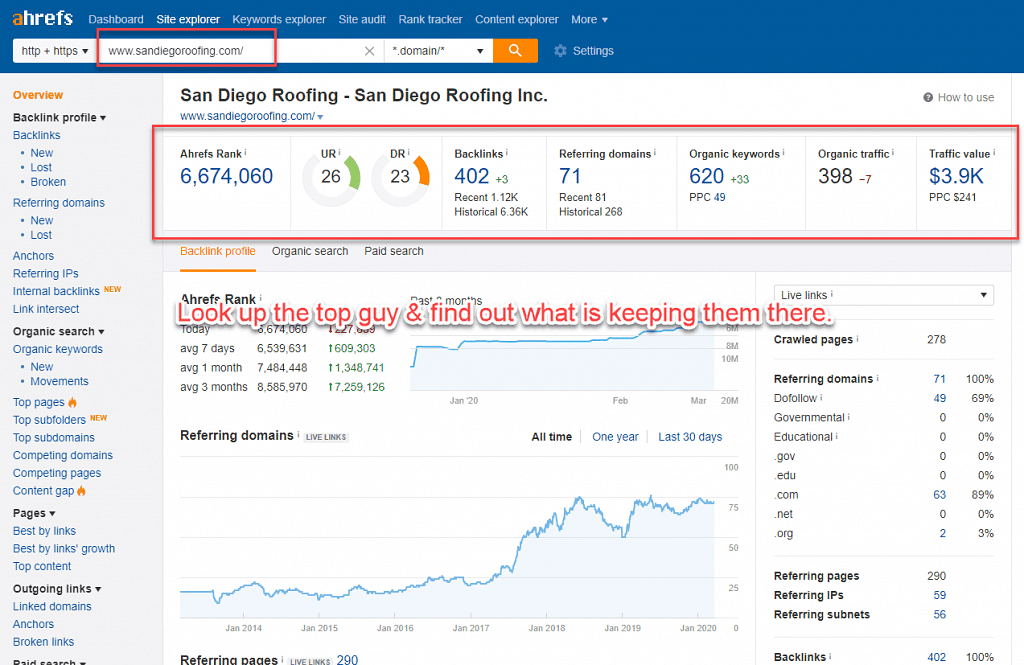 Step 3: Implement Effective SEO
After taking a deep look at how your competition manages to stay at the top of the search results, we begin developing a custom SEO strategy. Our competition analysis lets us know more about their link profile, domain authority, and other key SEO factors. Based on this analysis, we know what it takes to get your website to the top.
Our solutions include backlink generation and the top SEO tactics for lead generation.
Each time a website links to your business, you gain a small boost to your potential search rankings. However, the quality of the links is essential. This is what sets us apart from others offering the same services. We have the experience needed to generate more quality backlinks for your website.
Through dependable link-building and website SEO, you can start outranking your competition.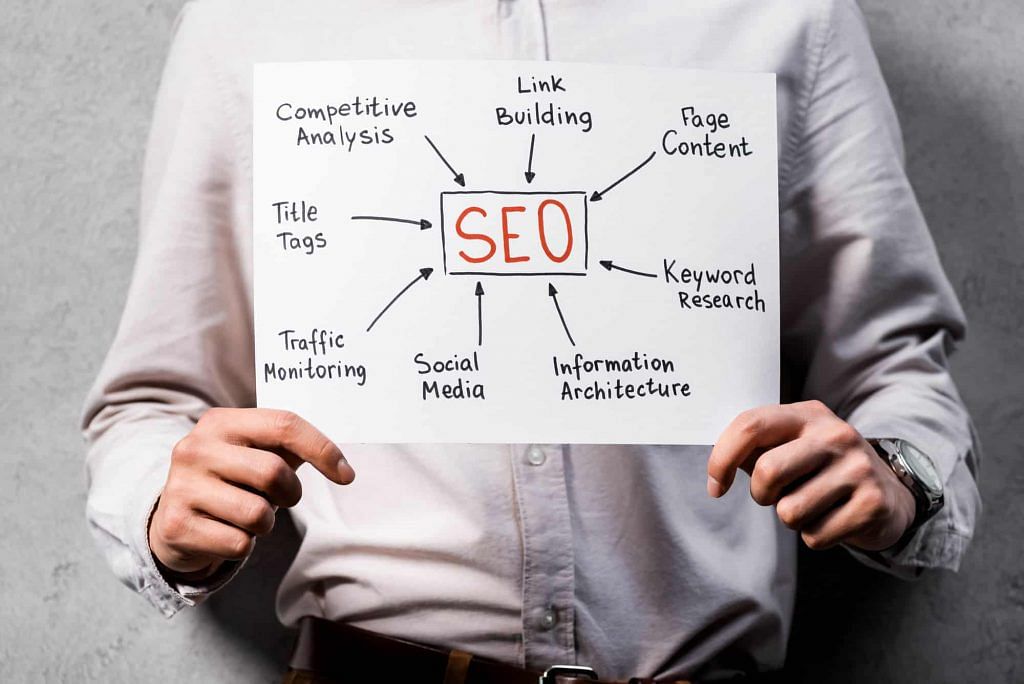 Why Choose SEO for Lead Generation?
Other lead generation websites tend to focus on a combination of costly marketing campaigns to send leads to your website. While email marketing and paid advertising offer fast results, SEO gives you a greater return on investment.
Reviews of the most used lead generation strategies always find that SEO delivers the best results. Compared to other lead generation tactics, SEO provides the following benefits for your business:
Do not fall for the claims advertised on shady lead generations sites. Purchasing email lists does not guarantee leads. If you want more leads, contact SEO Geek Squad for reliable results.
Streamlined Lead Generation Solutions for Any Business
Any business that needs to attract new customers benefits from lead generation. We offer everything from exclusive home improvement leads to water damage restoration leads.
Leads… Leads… and a little more Exclusive leads.
Here are some of our areas of specialization: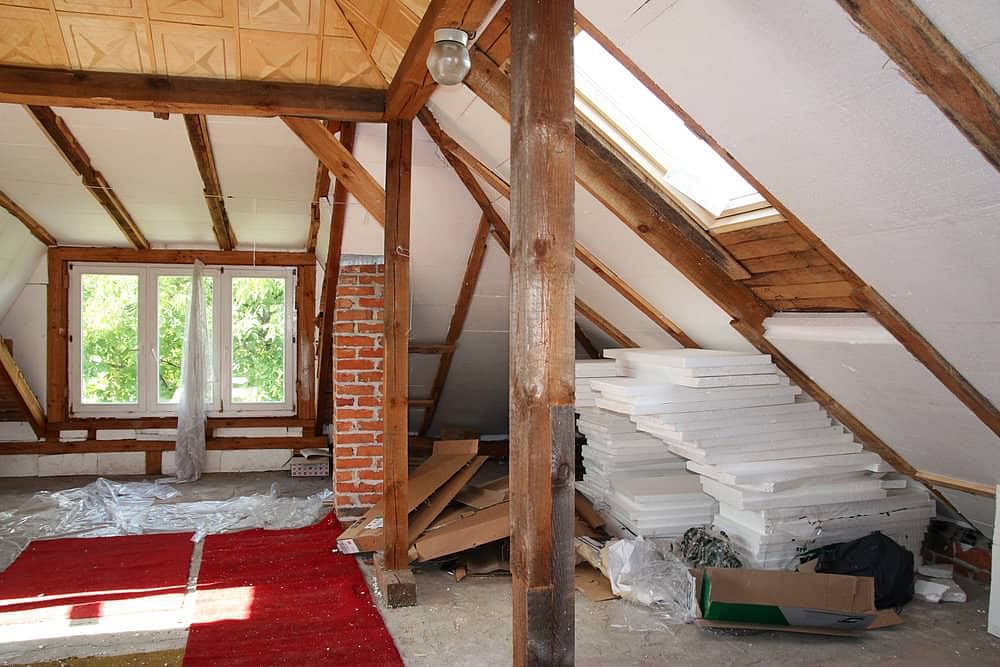 Home remodeling leads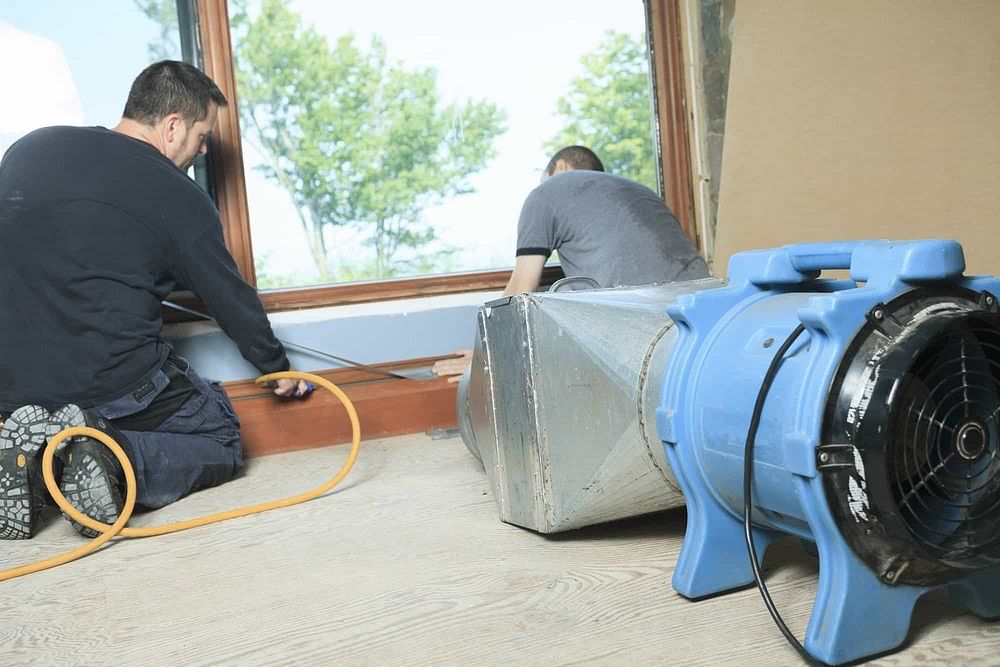 Air duct cleaning leads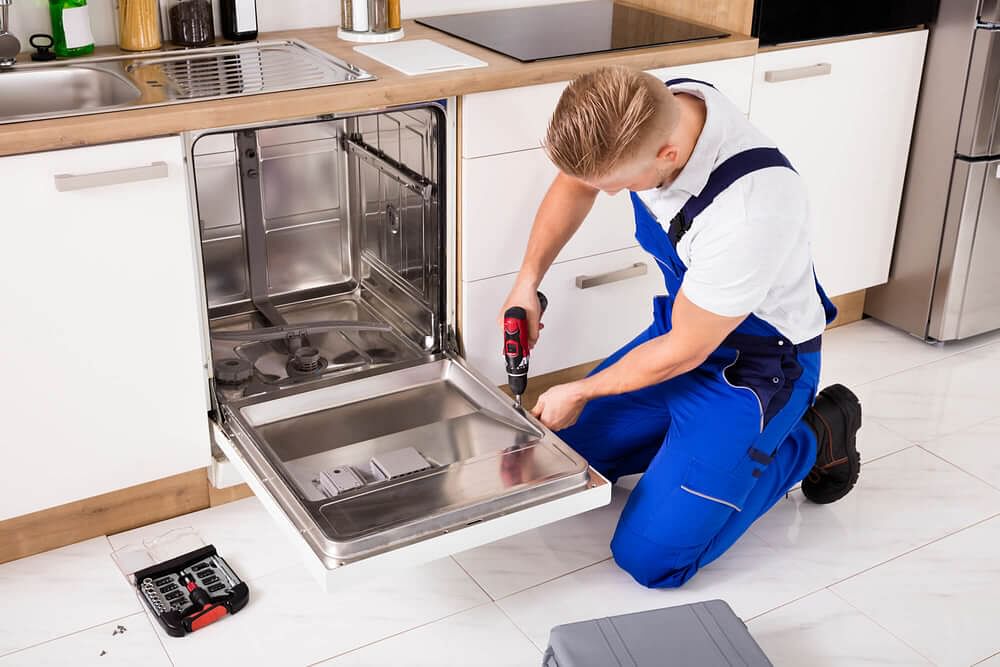 Handyman leads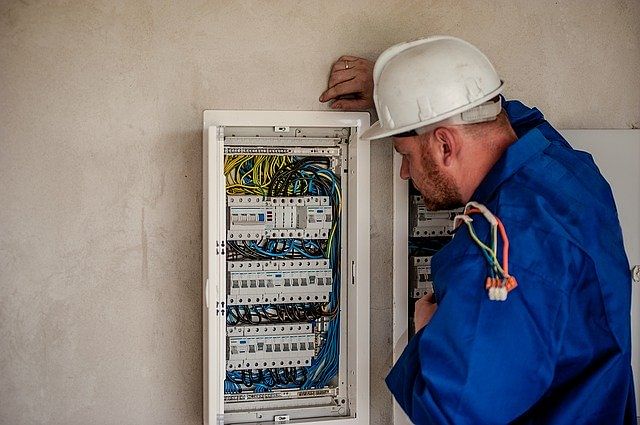 Electrician Leads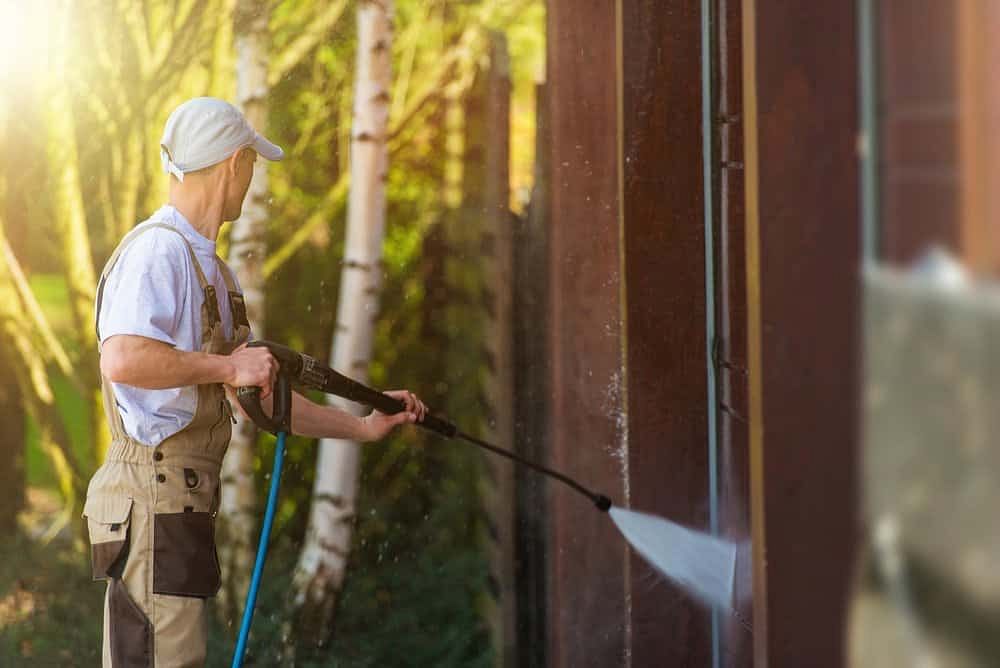 Pressure Washing Leads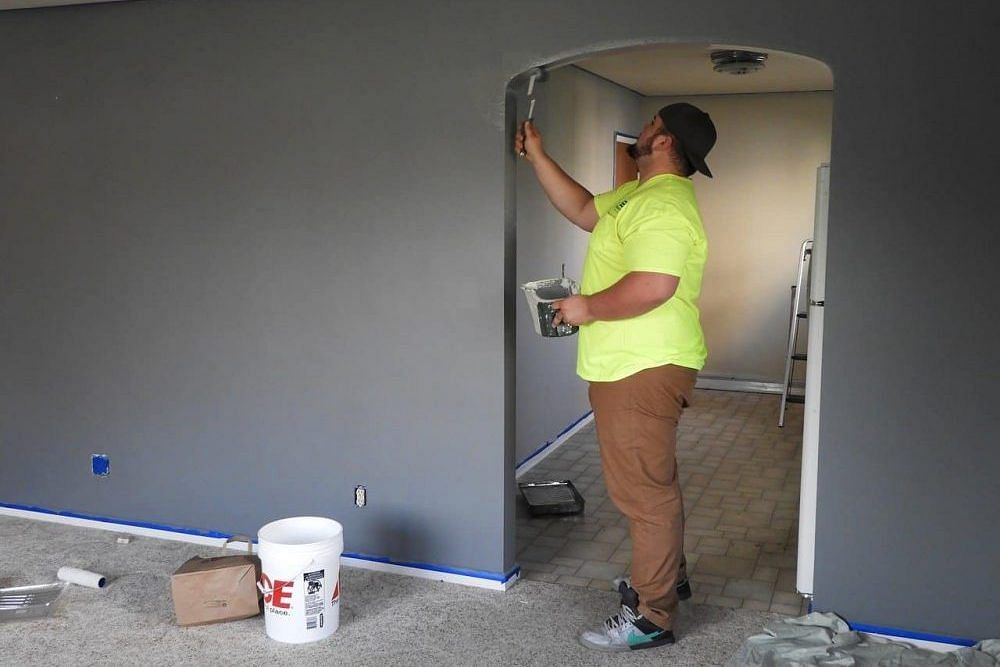 House Painting Leads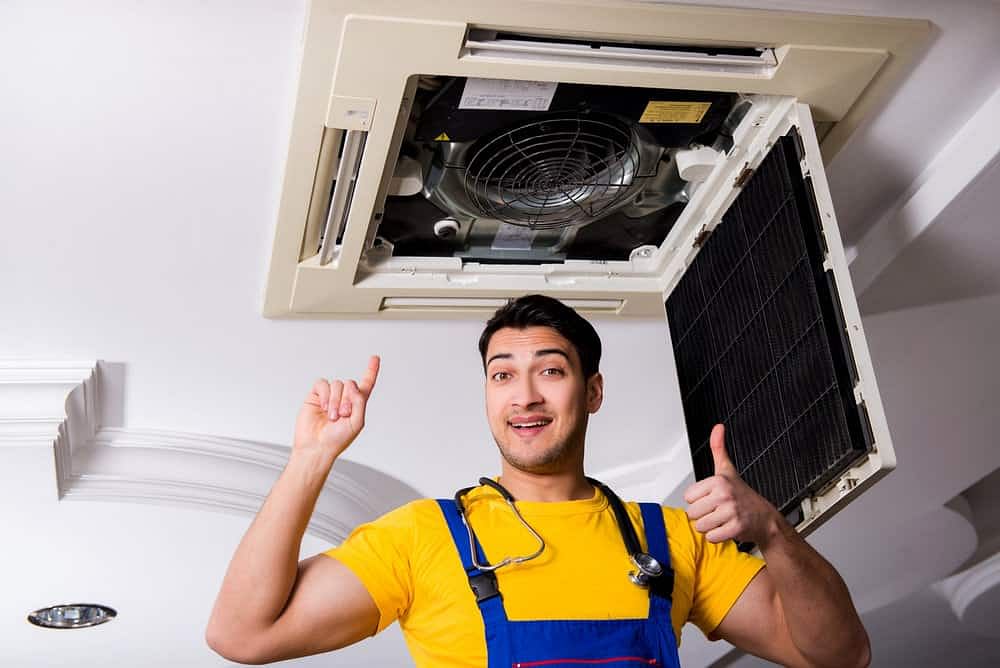 HVAC Leads
Many of these industries rely on business from local customers. Trying to rank higher for local searches is sometimes more challenging due to stiffer competition and lower search volumes. We dig into your local market to find the best keyword for targeted traffic.
For example, if you need carpet cleaning lead generation, we may focus on "carpet cleaning" and the name of your city.
No matter the industry, SEO Geek Squad uses the top SEO tactics to increase your search rankings. We find the most competitive keywords in your market to help you get ahead of the competition.
Spend less time cold calling prospects with the help of professional lead generation services from SEO Geek Squad.
Contact us to schedule a consultation!