Award Winning SEO Agency for Growing Business
We are SEO Geek Squad, your digital marketing team for result driven SEO Services.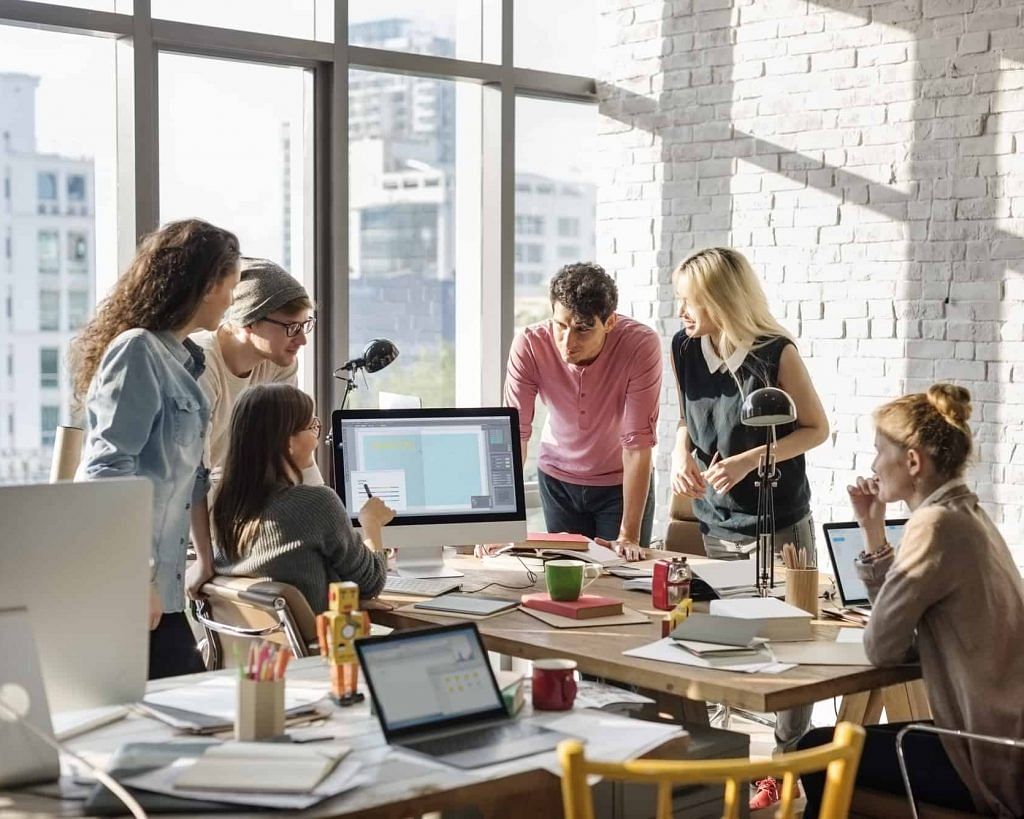 SEO Geek Squad is an SEO and digital marketing agency with an unmatched level of support. We started our company in 2016 and we are based in Wilmington, Delaware. Our squad of SEO Geeks includes SEOs, developers, designers, and marketers with years of industry experience. Some of us used to work for the big digital marketing agencies before joining the squad.
From Delaware, we assist a global clientele. We frequently work with small and medium-sized businesses throughout the USA, Canada, Australia, the UK, and the rest of the world. From local businesses to international organizations, we can help boost the SEO of any site.
Why choose SEO Geek Squad? We develop a custom strategy to address your needs. Every project starts with an exhaustive review of your website, existing online presence, and competition. We look for ways to maximize your presence in your industry.
We believe in giving customers transparency with our SEO services. We ensure that you understand the steps we take and the results we achieve. You receive reports and updates to help you track your rise to the top of the search engine rankings.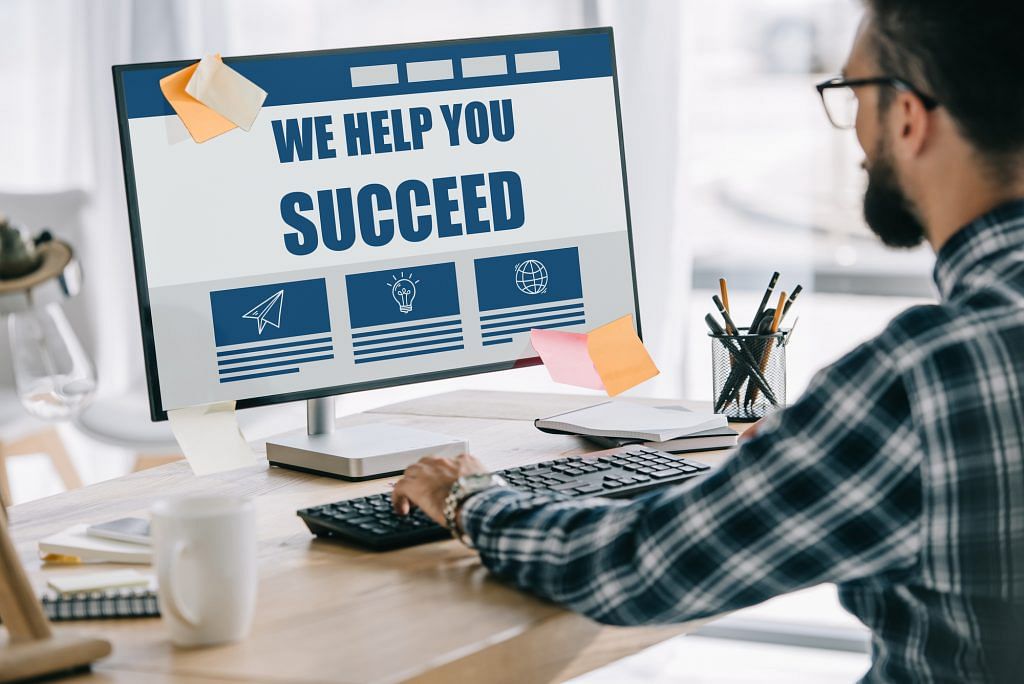 Our Solutions Help Your Business Grow
81% of consumers perform online research before making a purchase. Without a strong online presence, you miss out on sales.
We continually work to grow your business online, delivering fresh leads and customers to your website. To help you achieve your specific goals, we offer a complete range of SEO services and digital marketing services.
Climb the search engine rankings with reliable SEO services.
Getting started is easy. Take the first step today.